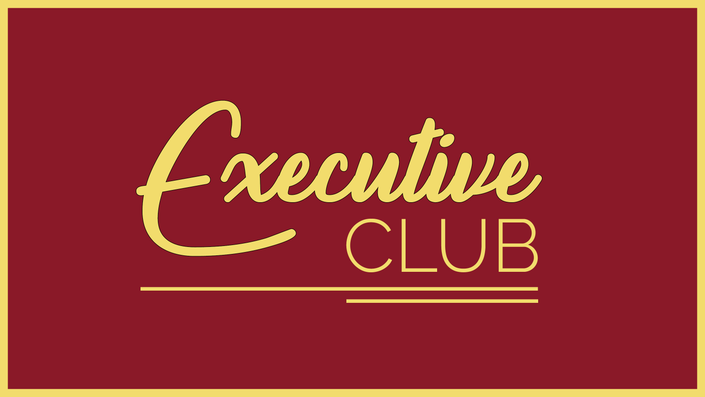 The Executive Club
A club for students who need to take their English to a new level: Corporate Success.
The Executive club is a club for business people who need to take their English to a new level of excellence. The Executive Business English club will give you access to the best of our Business Language Trainers, offering you the courses, support and advice you need to communicate in English successfully.
Your Instructor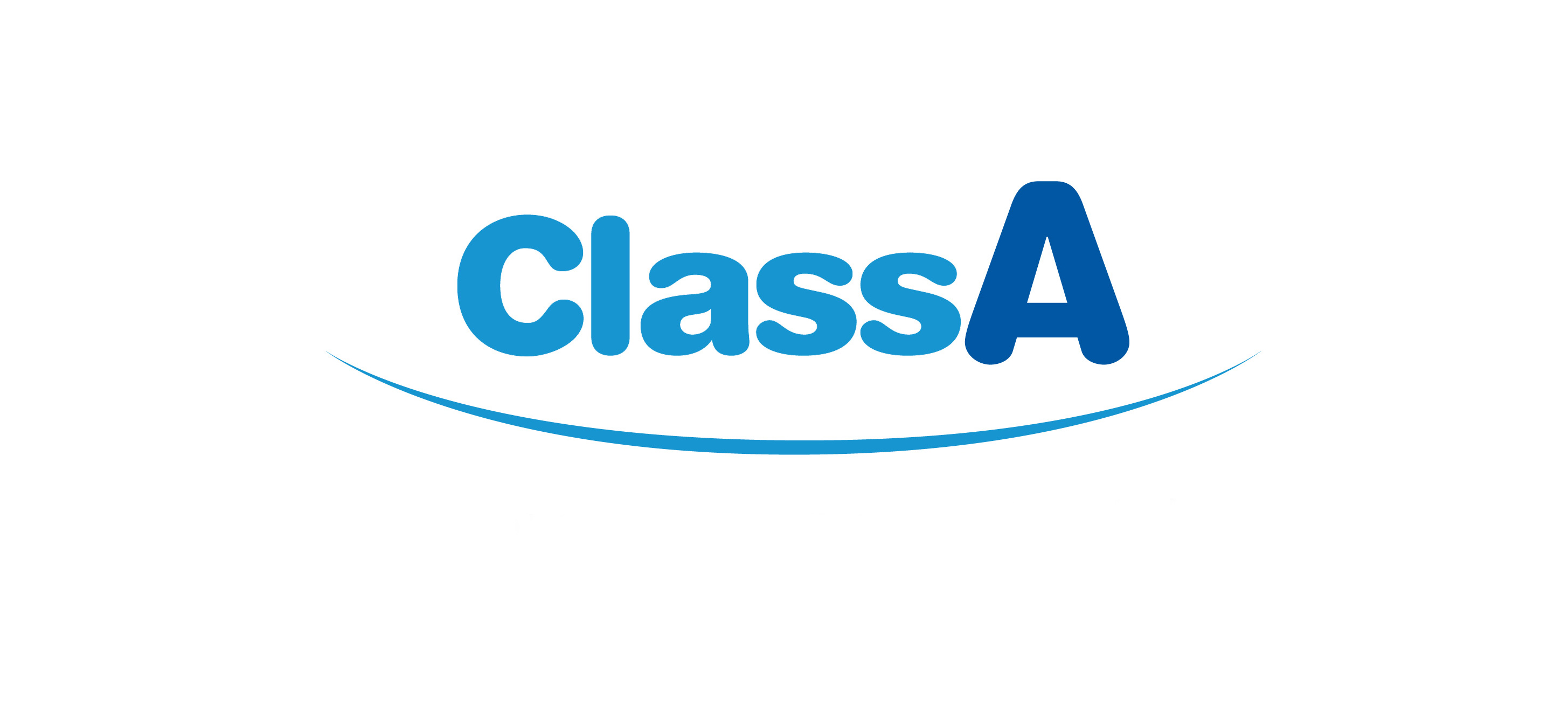 Aprendarás con un equipo de profesores nativos, expertos en el lenguaje de negocios.
Frequently Asked Questions
¿Cuándo puedo apuntarme?
¡Puedes unirte al Executive Club cuando quieras! Solo necesitas matricularte en nuestra escuela online e inscribirte en el club. Un miembro de nuestro equipo se pondrá en contacto contigo para hacer una prueba de nivel oral. Si consideramos que aún no tienes el nivel suficiente para sacar partido al Executive Club, te devolveremos tu dinero y te aconsejaremos cómo subir tu nivel. ¡Sin compromiso!
¿Qué nivel de inglés necesito para unirme al Executive Club?
Necesitas tener un nivel B1 o superior demostrable en una prueba de nivel oral.
¿Y qué pasa si no estoy satisfecho con el Executive Club?
¡No queremos clientes insatisfechos! Tendrás 30 días para cambiar de idea y pedir que te devolvamos el dinero.