You will finish this simple mini-course feeling proud of your reports in English.
This course will provide you with the knowledge, language and skills needed to write effective reports in English.
This course will help to write a report step by step.
To complete this course, you need an A2 level or more of English.
Please contact us, if you need a level test or more information: [email protected]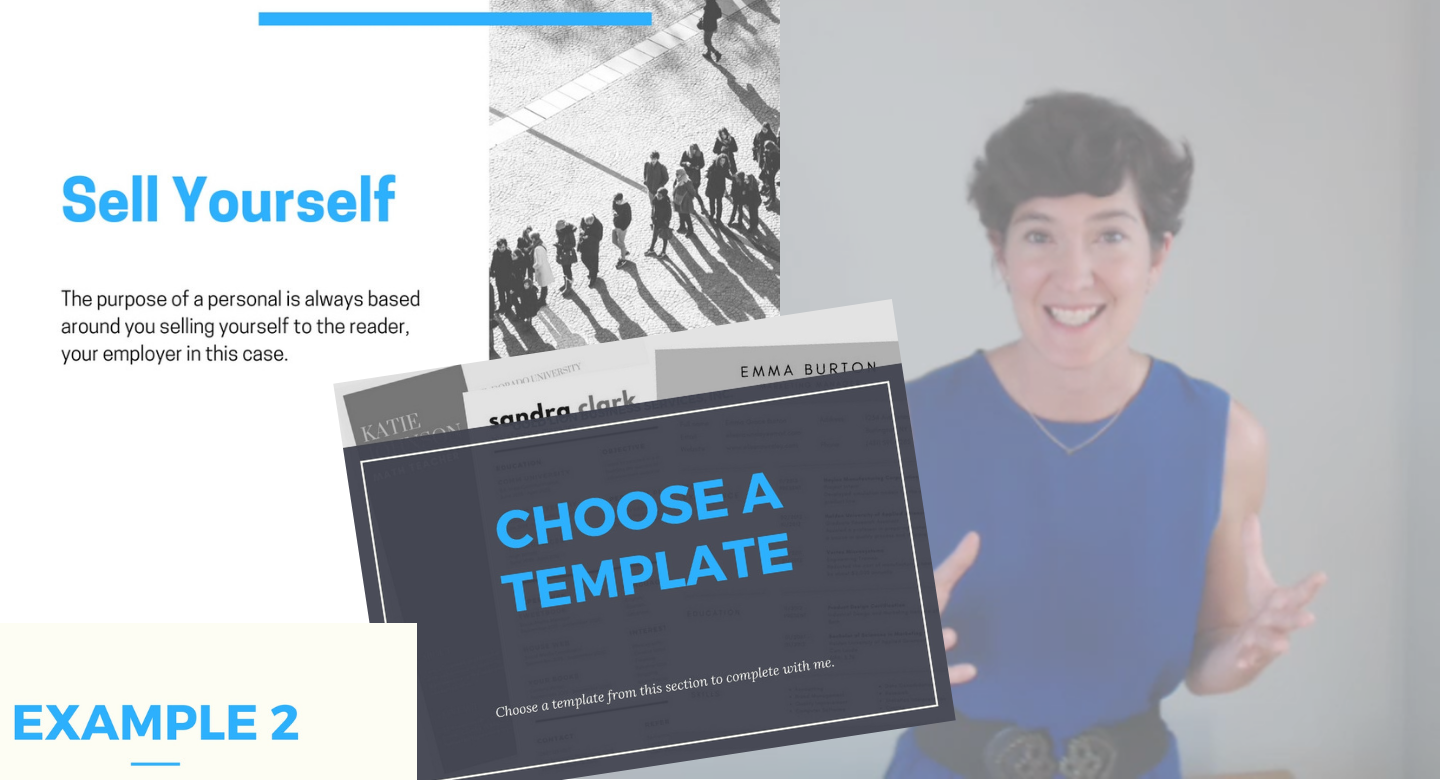 Our video and listening material is clear, practical and created by professionals.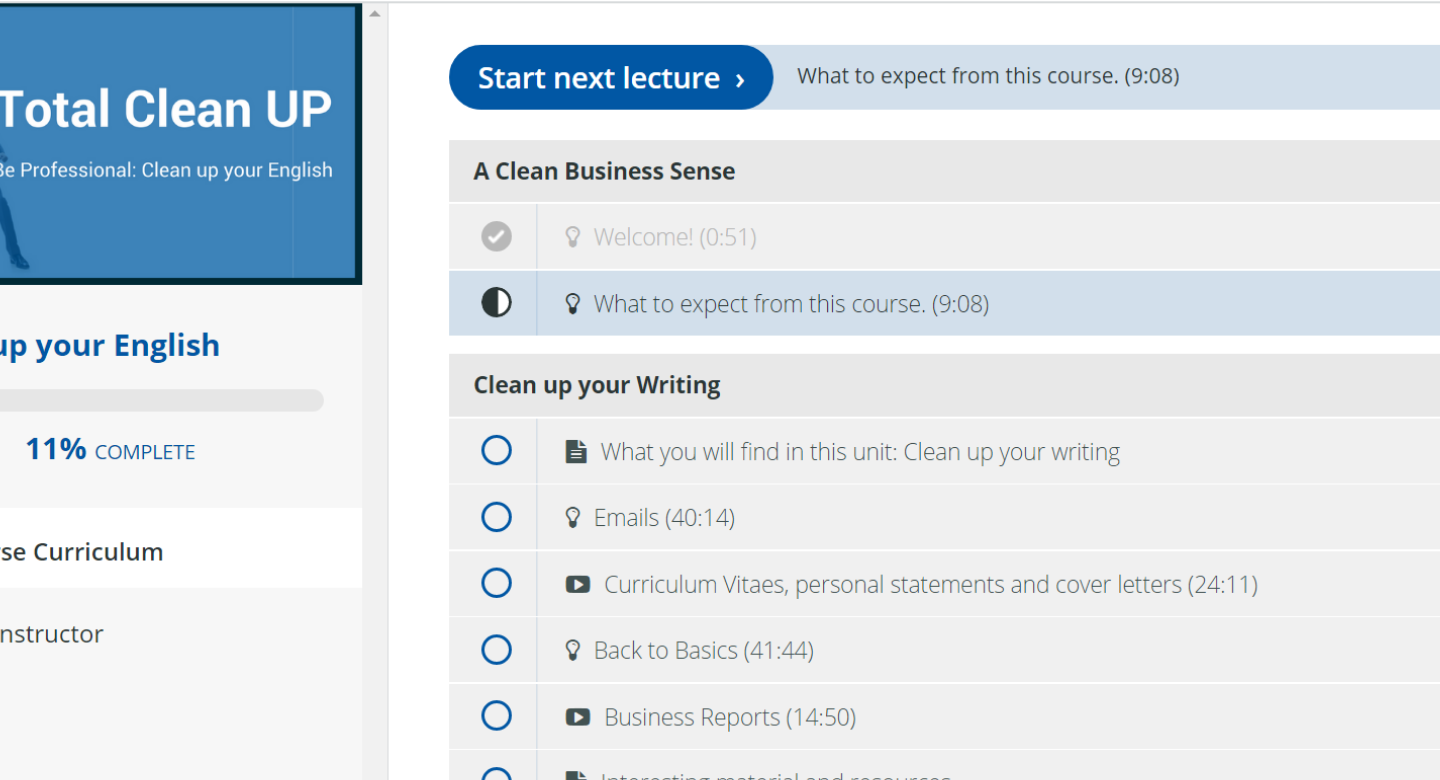 You will find exercises to complete throughout the course.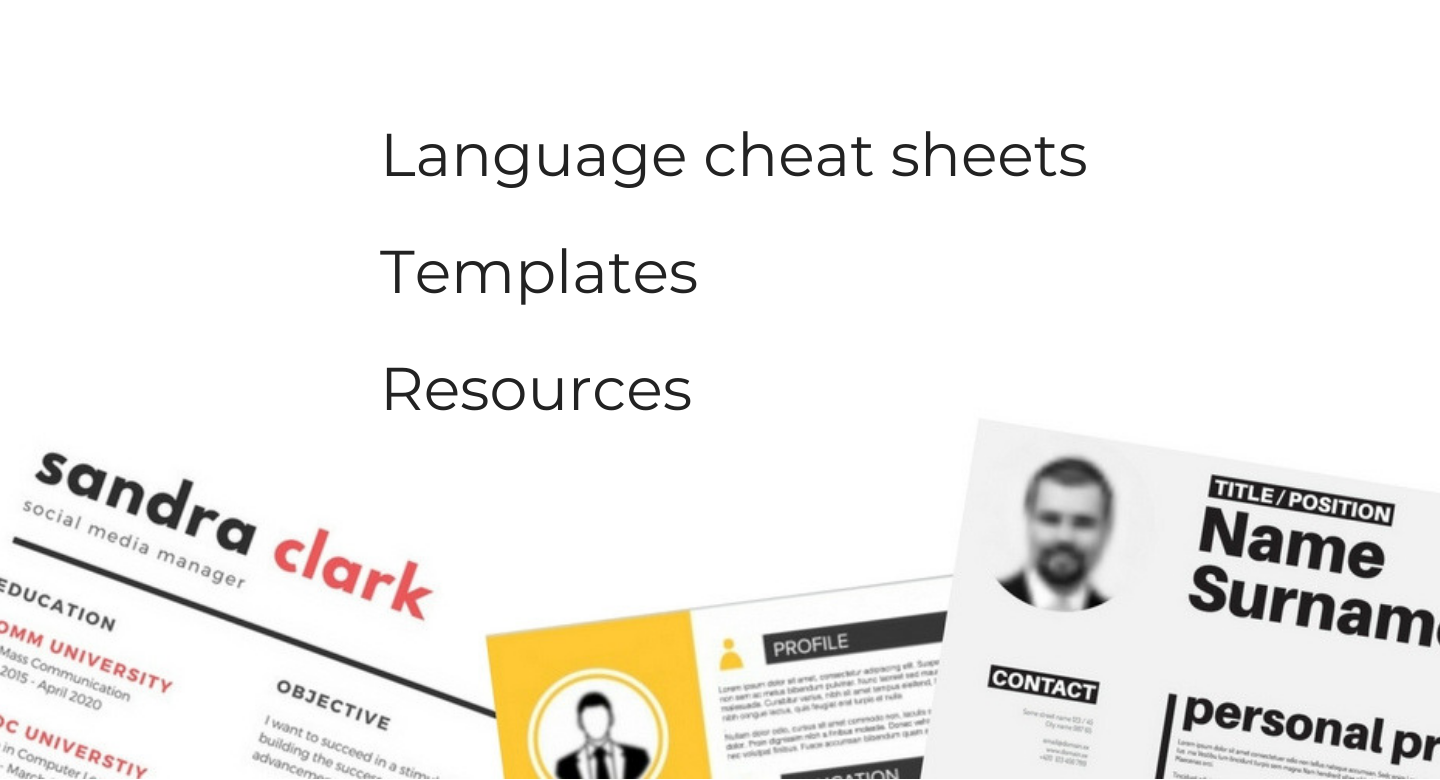 You can download resources and templates from the course to help you write reports at work.